Tech solutions for marketing
We are the top professionals in Vietnam at offering the best technology to boost the efficiency of marketing and sales (Mar-Tech). Having worked with major organizations in Vietnam, we are confident in our ability to introduce technological solutions (Gamification Marketing & Loyalty Solutions) that will improve any company's marketing procedure.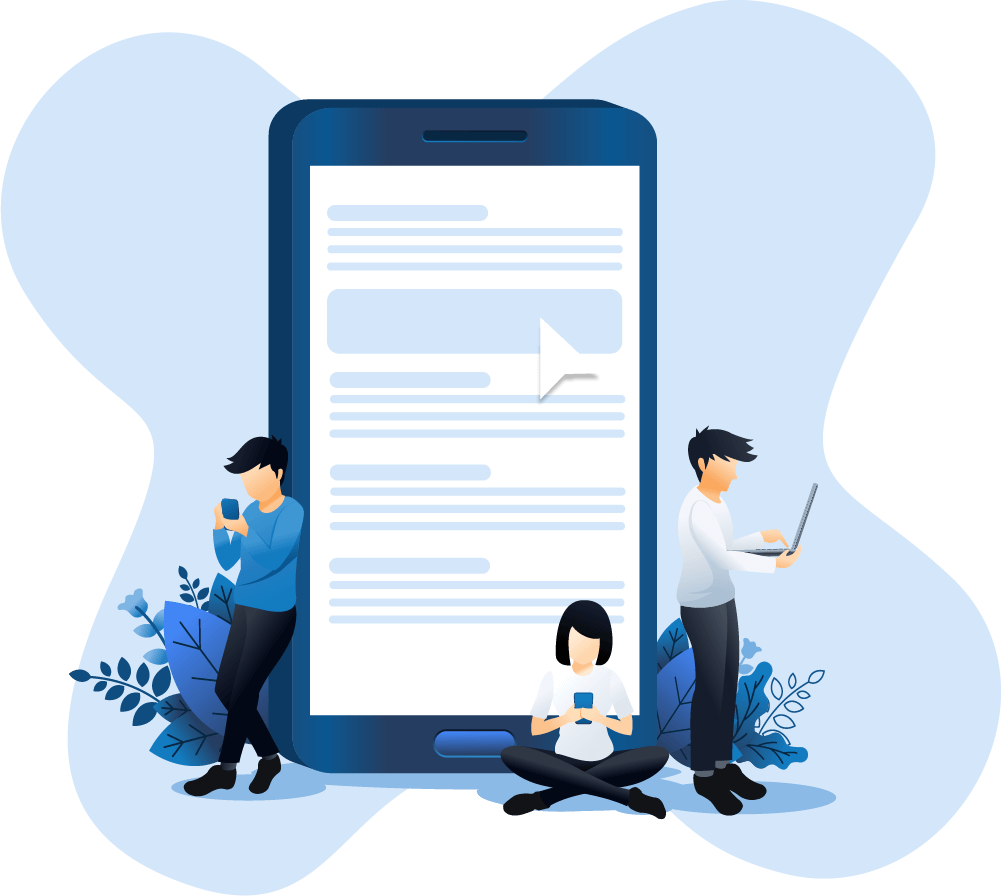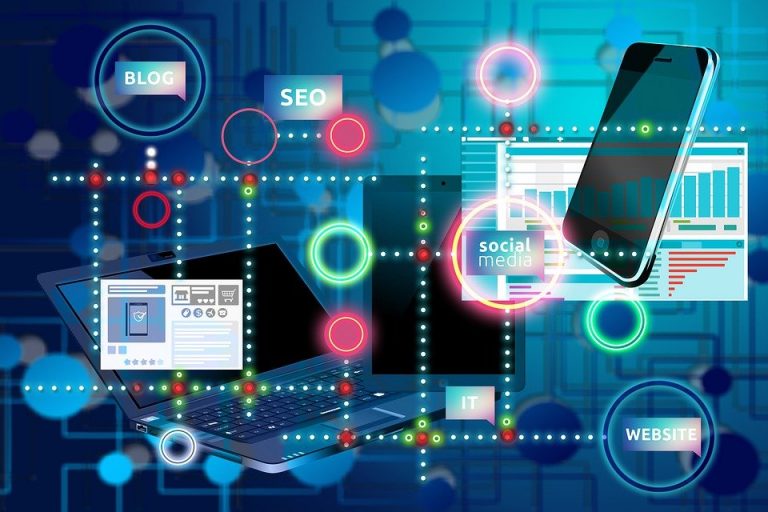 Let's digitalize your customer loyalty program!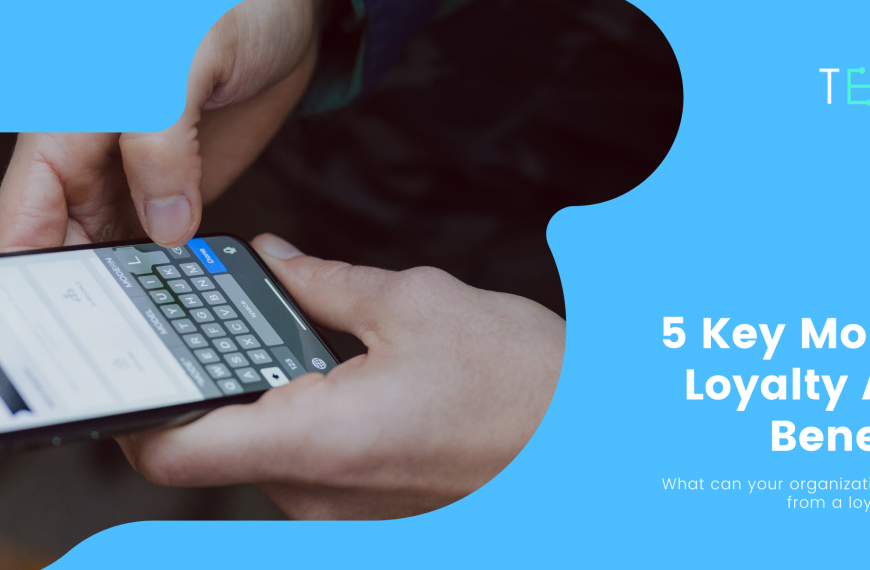 5 Benefits Of A Mobile Loyalty App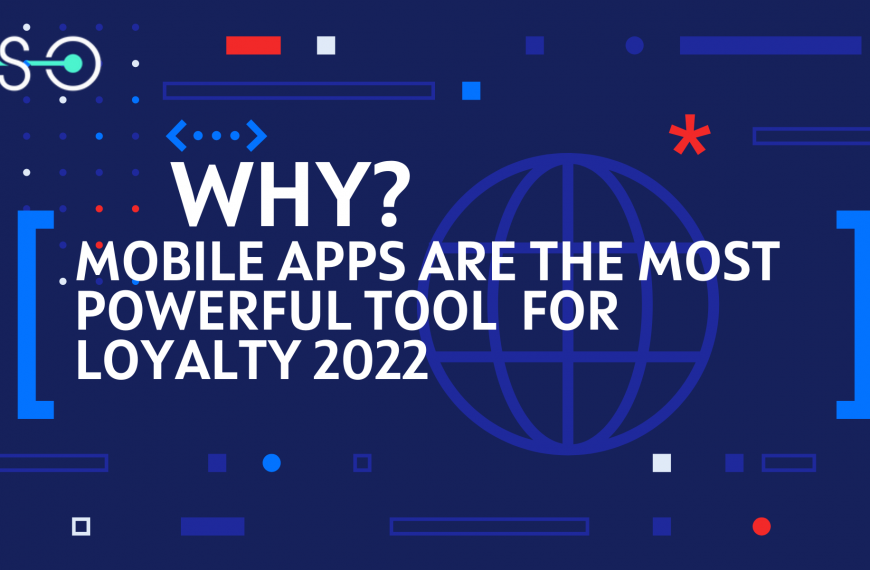 Why Mobile Apps are The Most Powerful Tool for Loyalty?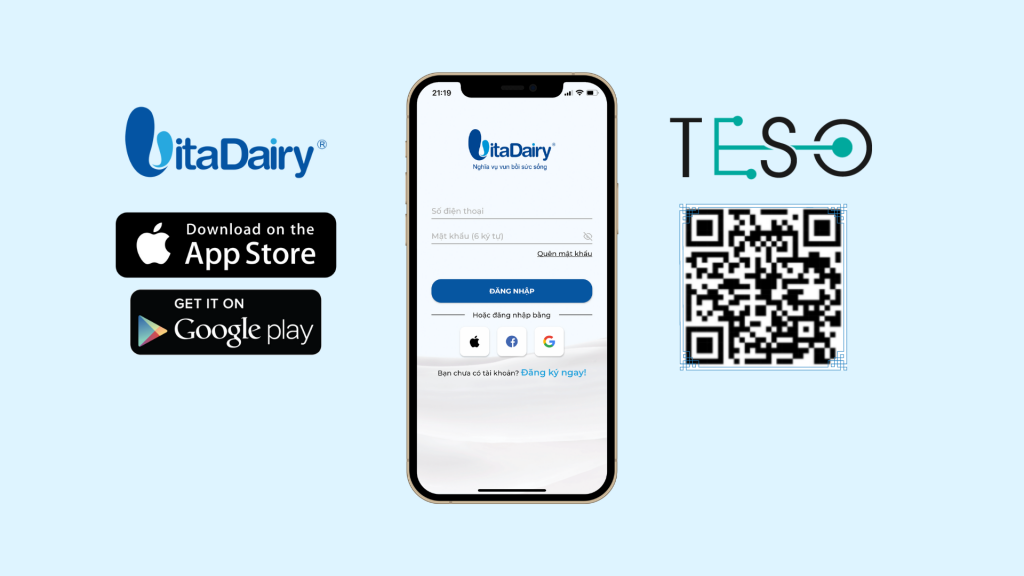 With the release of the VitaDairy App, a type of loyalty app, we are honored to be VitaDairy's technology partner in realizing the goal of providing health to every Vietnamese family.
The most successfull reward application in the Dairy industry in Vietnam.
Gained 100K+ users after 6 months out to the market, launched without app crashes.
Excited client and a long-term relationship.