CONNECT WITH THE BEST IT CONSULTANTS
LEADING SOFTWARE DEVELOPMENT COMPANY IN VIETNAM
Hello There, We Are TESO!
If you are looking for a reliable and professional team to drive you in the digital transformation journey. Let us be your partner!
We always try our best to understand our partner's values & goals to design solutions optimizing ROI.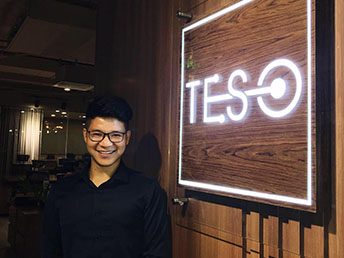 Bring Vietnamese software to the world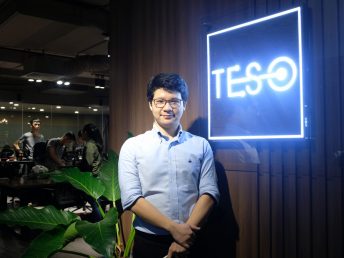 6 young leaders in digital transformation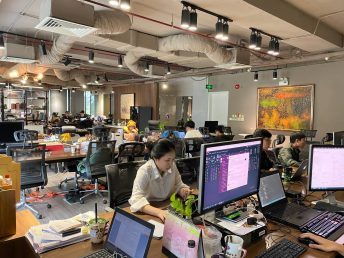 Vietnam startup wheel champion
We are trusted by hundreds of CEOs, CTOs of leading companies in the world because of our ability to provide services that exceed their expectations.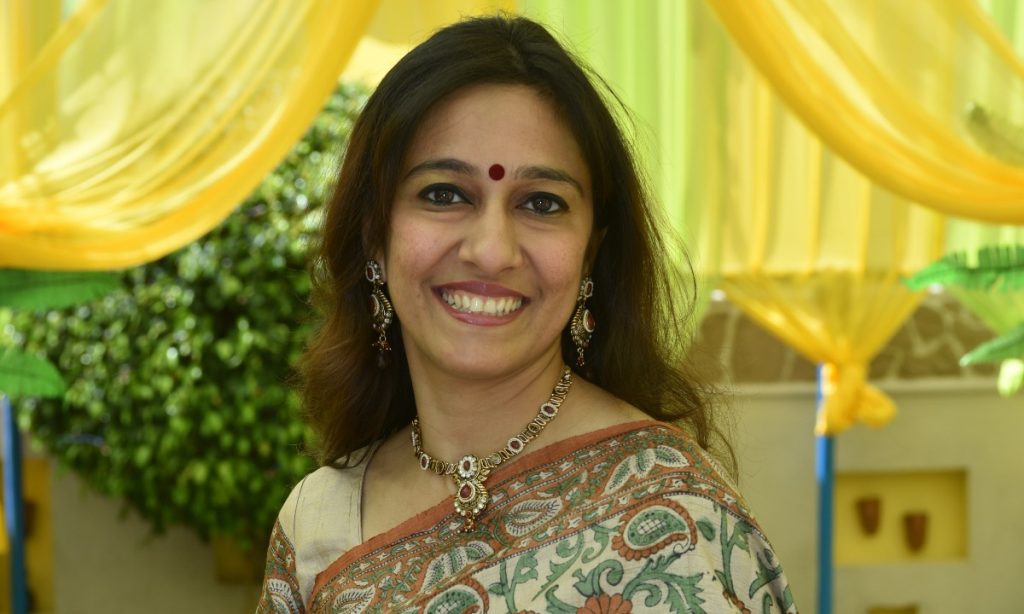 Paroma Chatterjee - CEO - Revolut India
Our website was created in collaboration with TESO. They were really helpful and patient with us because we had no idea what we wanted. TESO met with us several times, and the entire process was enjoyable for us. We ended up with a fantastic website. TESO is highly recommended, and you will not be disappointed.
We were searching for a fairly cost design team to assist us bring the website we had in mind to reality as a small business. The Iceberg team supplied the same services as rivals at three or four times the cost, as well as work samples to back up their abilities.
The team recently finished building our new website for us. They're really fantastic, I have to say. They are not only competent, knowledgeable, and accommodating, but they also have saintly patience. The programmers at TESO are really smart, they amaze us.
Thank you, TESO, for doing such an excellent work for us! I recommend TESO all the time to my clients because I know they will do a great job with excellent level of quality and professionalism that I encountered throughout the process!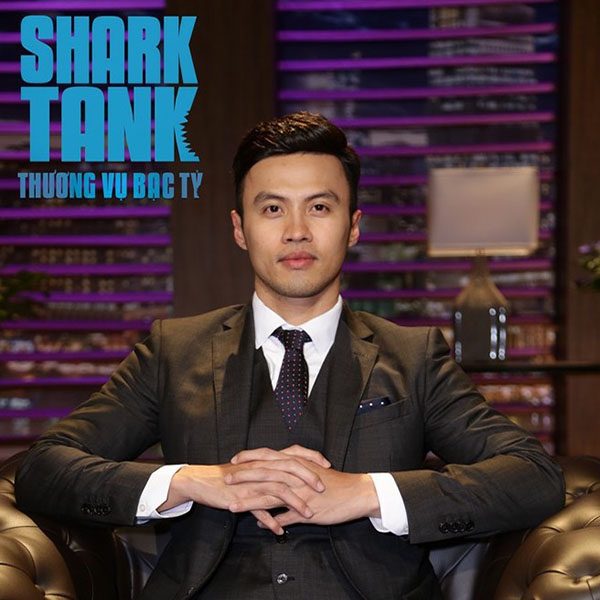 LE DANG KHOA
Founder, Youngest Shark on VietNamese sharktank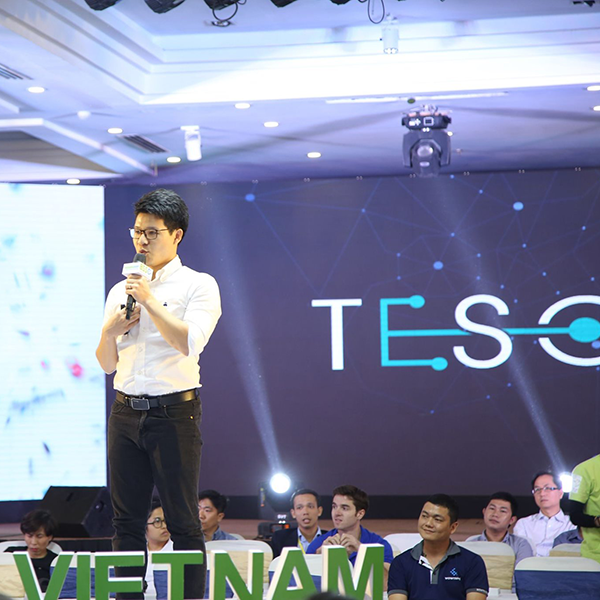 NGUYEN HUU AN
Founder, Winner of Viet Nam startup wheel 2018
Would you like to start a project with us?
Get free consultancy now!
Contact us now for free consultancy
Address
35 Nguyen Thong, Vo Thi Sau, Tp Ho Chi Minh
6th floor, 169 Nguyen Ngoc Vu, Trung Hoa, Cau Giay, Ha Noi