CUSTOM SOFTWARE DEVELOPMENT
We are one of Vietnam's best bespoke software development firms, creates frontline software solutions that enable startups, SMBs, and businesses to unlock creativity and make a difference in the digital world.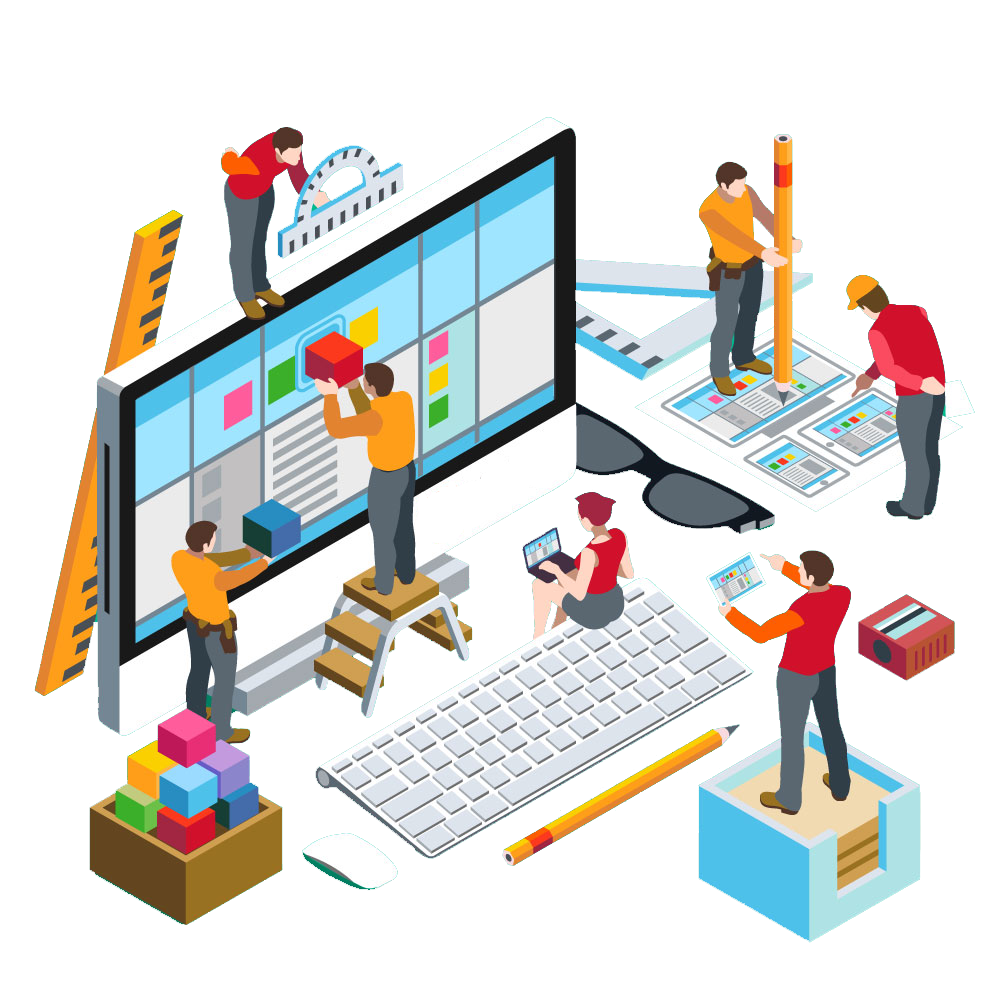 WHAT IS CUSTOM SOFTWARE DEVELOPMENT?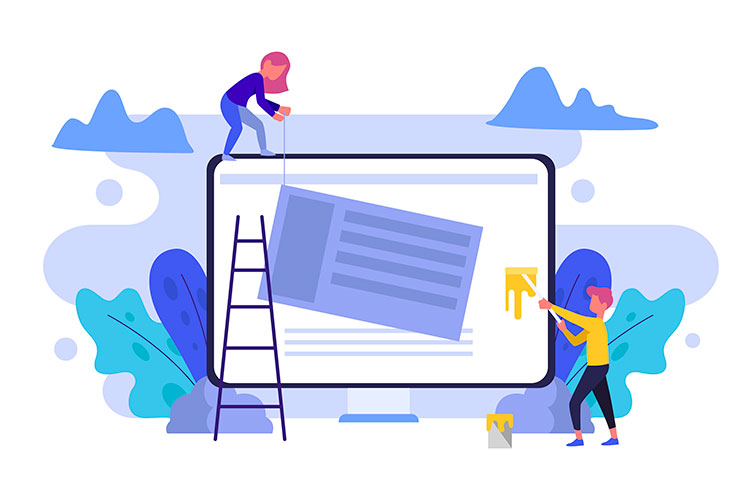 The process of developing software products for a single user or a group of users inside an organization is known as custom software development. Unlike commonly available off-the-shelf software, such software is designed particularly to meet the demands of the intended customers.
At TESO, we treat each customer as an individual, taking the time to learn about their business and develop unique software to meet their demands.
GET THE MOST OUT OF OUR EXPERIENCE TO SPEED UP YOUR DIGITAL TRANSFORMATION.
ReactJS, Angular,.NET Core, Java, PHP, Ruby on Rails, AWS, Azure, Machine Learning, and other technologies are among our specialties.
OUR PROJECT MANAGEMENT APPROACH

Our team estimates the delivery time of the "possibly shippable increments" of the software intended for a sprint that generally lasts 30 days after agreeing on project goals with the Product Owner. We establish a list of tasks for the following sprint when a sprint is completed and the outcomes are assessed. This method allows us to deliver projects on schedule and with the highest possible quality for the customer.
From day one, a dependable Project Manager/Scrum Master assigned to the client's project manages all procedures in an Agile approach. As your principal point of contact, our project manager will work alongside you. This individual will assist you address any project-related difficulties and improve team communication.
In the digital world, we are specialists. A strong group of web designers, programmers, and marketing experts that diagnoses issues and proposes solutions. Our customer list has expanded considerably since our financing in 2007. We feel that our longevity in the industry and our clients' repeat business are testaments to our commitment to providing outstanding outcomes. We are founded on honesty and efficiency.
Contact us now for free consultancy
Address
8th floor, DnD Tower, 458 Nguyen Thi Minh Khai, Ward 2, District 3, Ho Chi Minh City
We are trusted by hundreds of CEOs, CTOs of leading companies in the world because of our ability to provide services that exceed their expectations.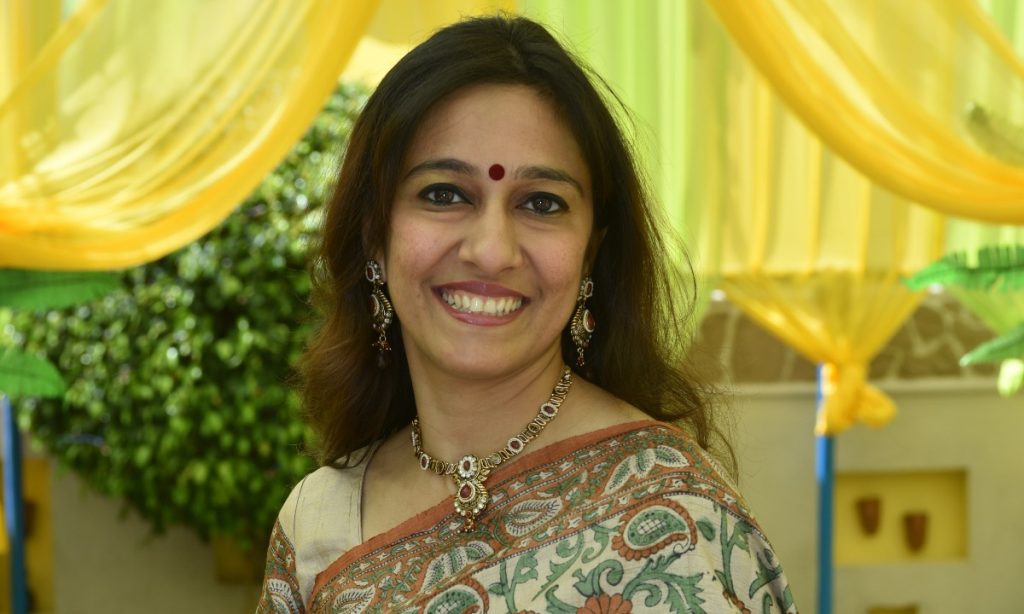 Paroma Chatterjee - CEO - Revolut India
Our website was created in collaboration with TESO. They were really helpful and patient with us because we had no idea what we wanted. TESO met with us several times, and the entire process was enjoyable for us. We ended up with a fantastic website. TESO is highly recommended, and you will not be disappointed.
We were searching for a fairly cost design team to assist us bring the website we had in mind to reality as a small business. The Iceberg team supplied the same services as rivals at three or four times the cost, as well as work samples to back up their abilities.
The team recently finished building our new website for us. They're really fantastic, I have to say. They are not only competent, knowledgeable, and accommodating, but they also have saintly patience. The programmers at TESO are really smart, they amaze us.
Thank you, TESO, for doing such an excellent work for us! I recommend TESO all the time to my clients because I know they will do a great job with excellent level of quality and professionalism that I encountered throughout the process!
Don't hesitate to contact us, we provide FREE consultancy.