Create points system for retention and interaction
Create customer loyalty programs based on a points system with various point rules. Increase customer loyalty by awarding points for specific purchases, behaviors, or interactions.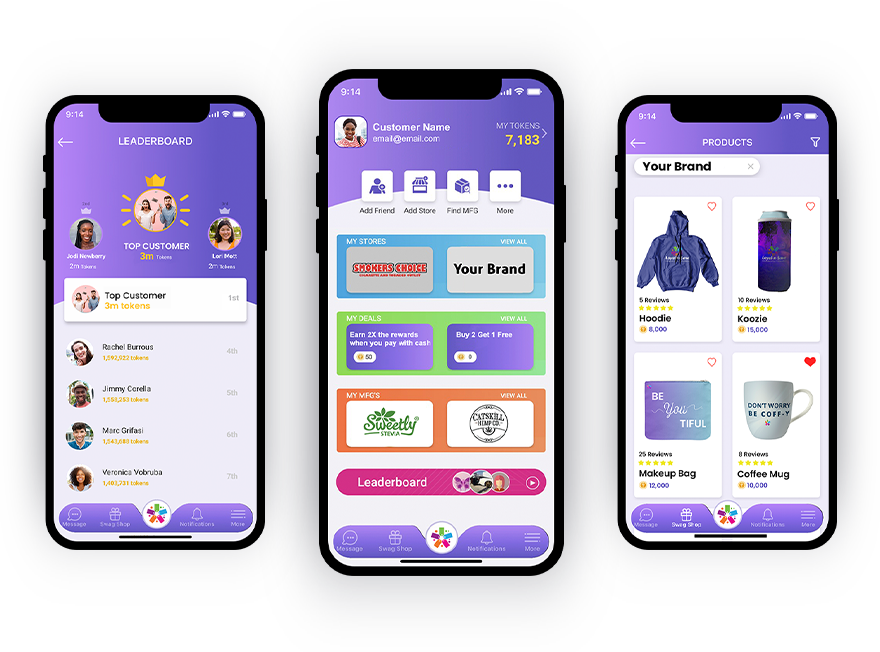 Allow members to use their points in a variety of ways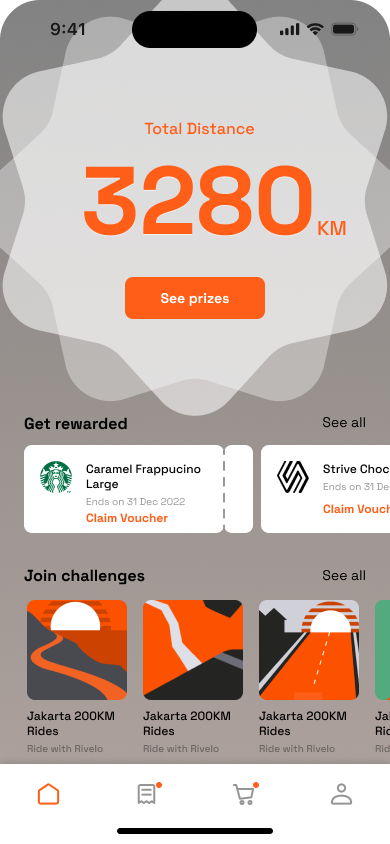 Reward points can be redeemed for a variety of items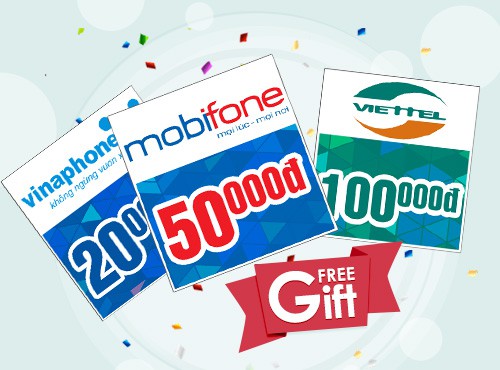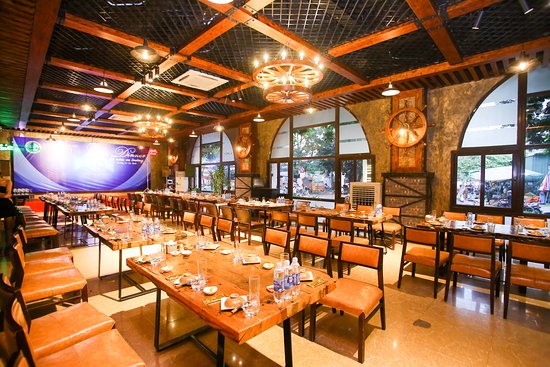 Redeem awards in the mall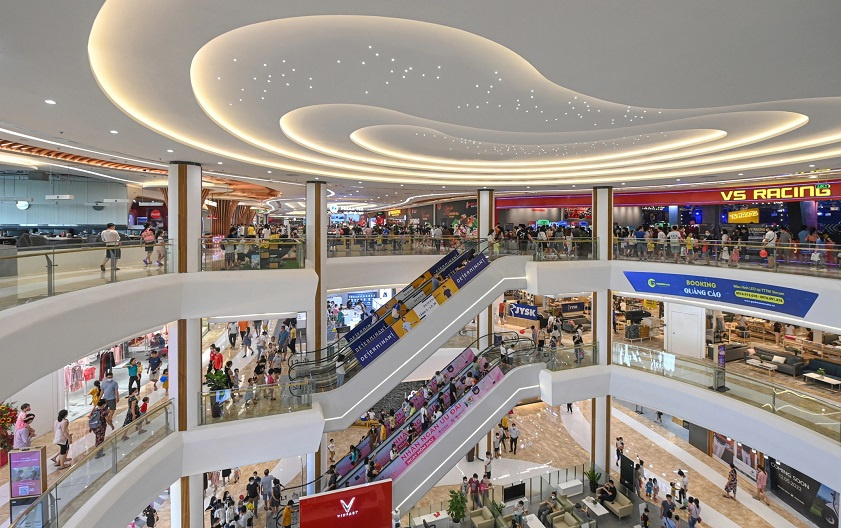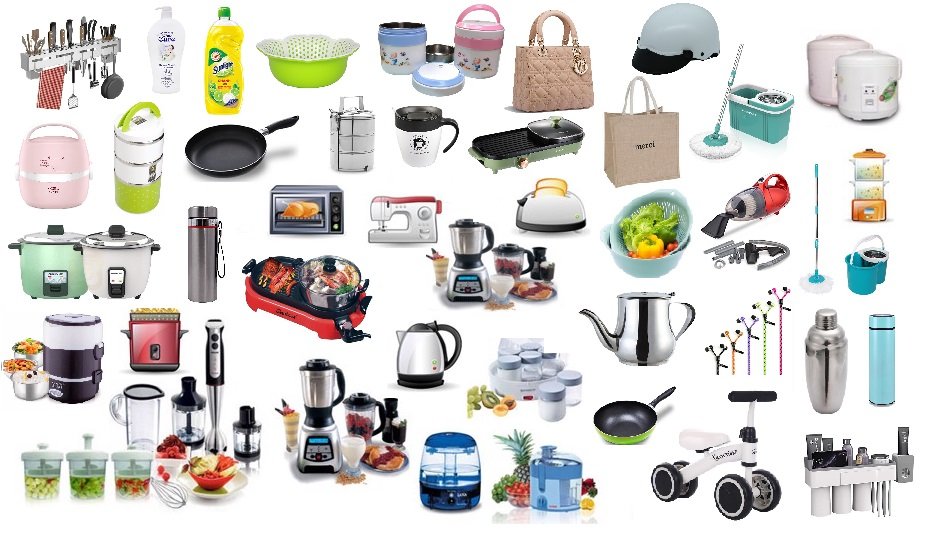 Find out more about the Loyalty topic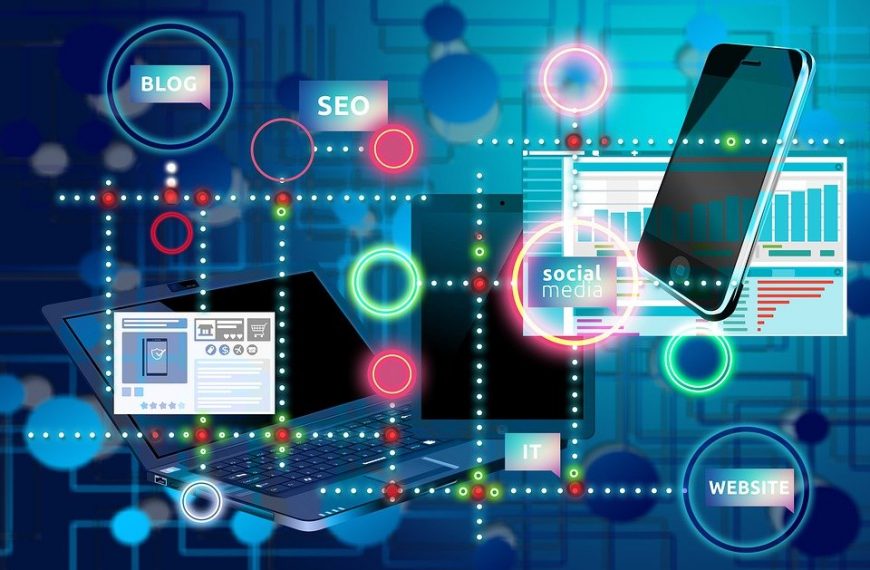 Digitize your loyalty program!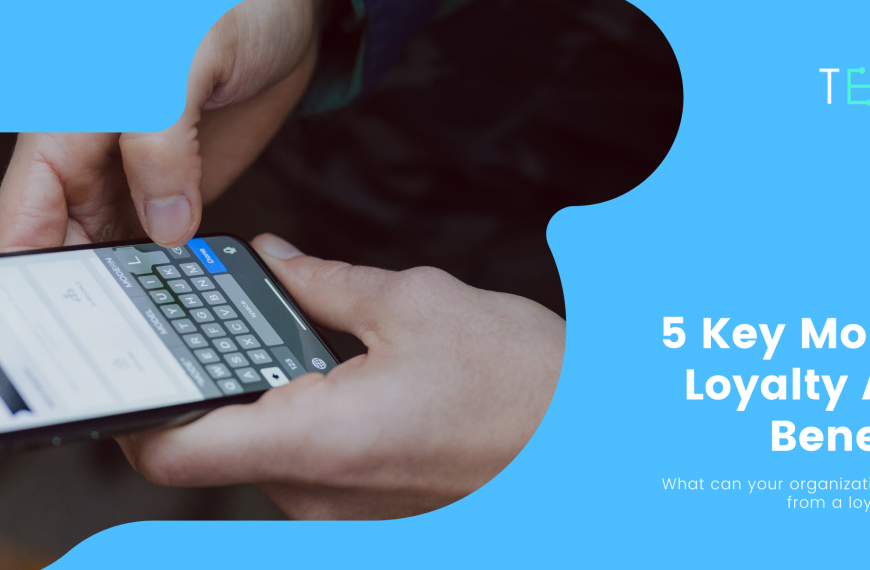 5 Key Advantages of the Loyalty Mobile App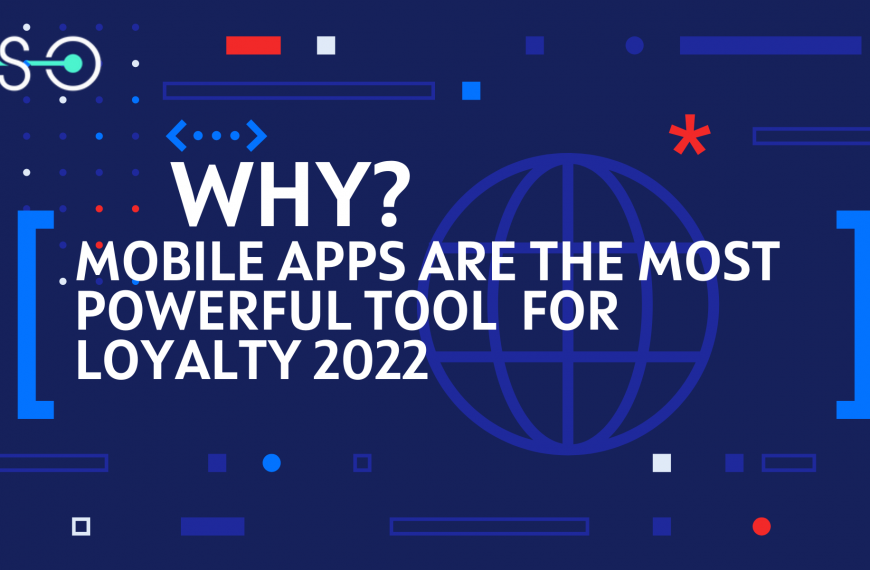 Why is the mobile app the most effective Loyalty tool?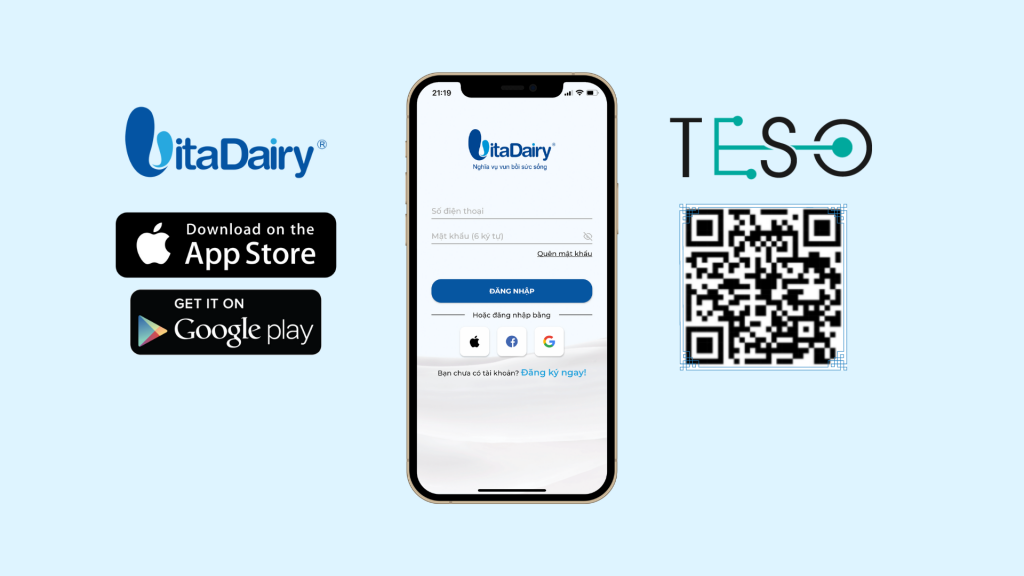 We are proud to be VitaDairy's technological partner in accomplishing the objective of giving health to every Vietnamese family with the launch of VitaDairy App, a type of application for loyal consumers.
The most successful customer gratitude application in Vietnam's dairy business.
After only two years on the market, the company has attracted approximately one million users.
Building a solid relationship with users and create excitement for customers.