OFFSHORE DEVELOPMENT CENTER
Our dedicated teams of software developers can focus on your core value capabilities and drastically boost your agility as an Offshore Development Center, while embracing our experience and saving you unnecessary costs associated with implementing a local team.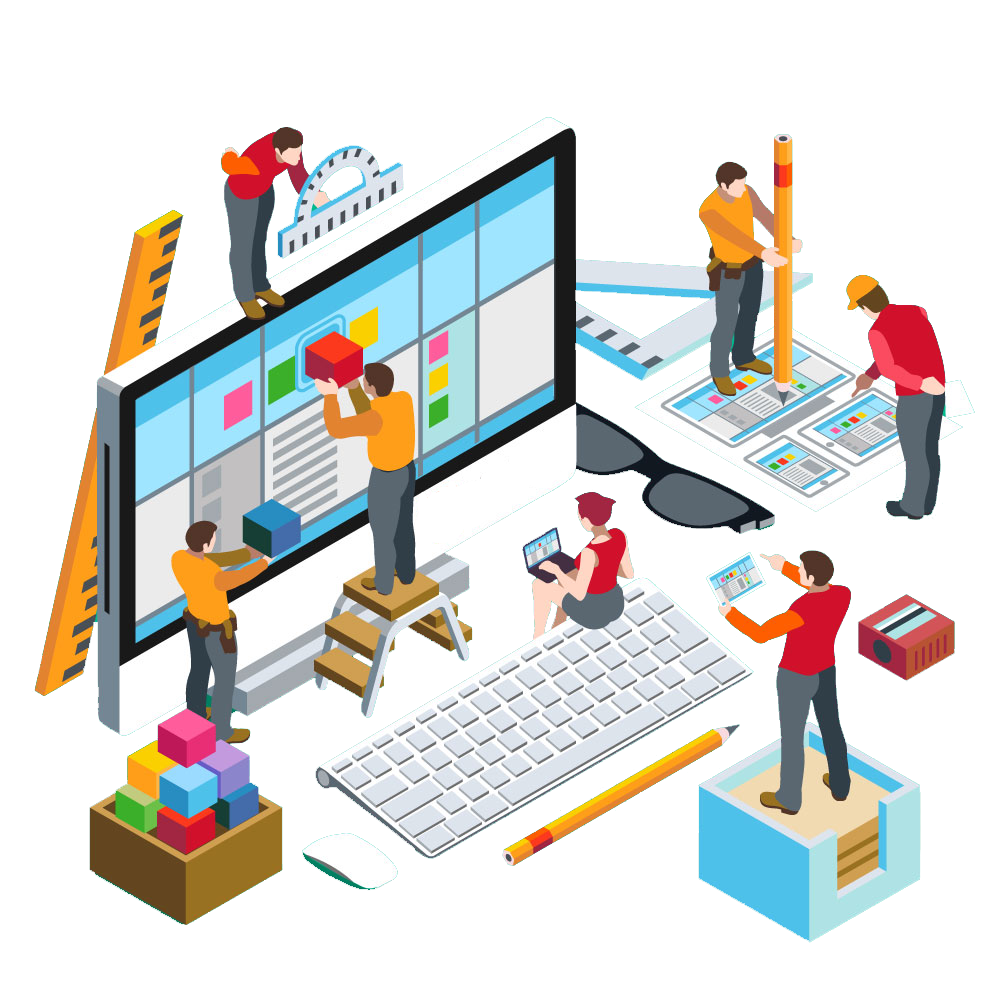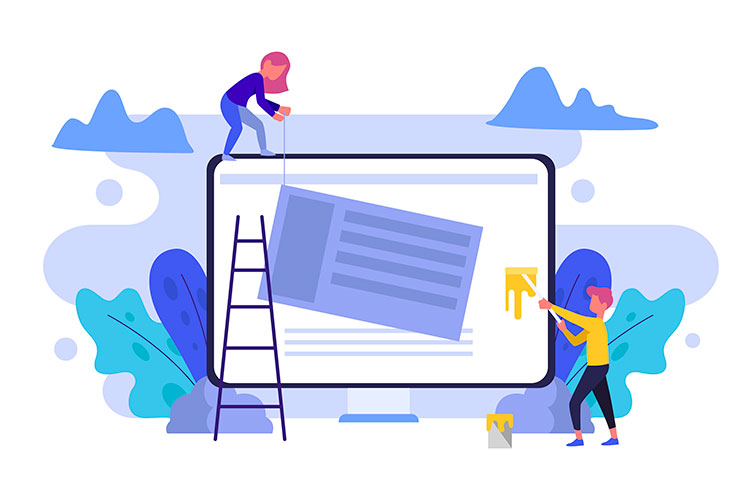 Are you looking for a way to save your development costs while improving the quality of your software? Make TESO your offshoring development center now to save money and increase productivity. The Offshore Development Center model has been demonstrated to be a powerful tool for increasing visibility and predictability in the development process.
OFFSHORE SOFTWARE DEVELOPMENT ADVANTAGES
Using an Offshore Development Center has numerous advantages, especially in terms of cost and timeliness. In developing nations like Vietnam, ODCs help to enhance these benefits even further.
ReactJS, Angular,.NET Core, Java, PHP, Ruby on Rails, AWS, Azure, Machine Learning, and other technologies are among our specialties.
OFFSHORE DEVELOPMENT CENTER AT TESO
TESO employs a unique approach to application development that incorporates approaches, processes, tools, and technologies that are tailored to each client's unique requirements. Because each Offshore Development Center is dedicated to a single customer for the duration of the project, each team member is dedicated to the job and understands the client's objectives and business procedures. As a result, they become an important part of the client's onsite team.
In the digital world, we are specialists. A strong group of web designers, programmers, and marketing experts that diagnoses issues and proposes solutions. Our customer list has expanded considerably since our financing in 2007. We feel that our longevity in the industry and our clients' repeat business are testaments to our commitment to providing outstanding outcomes. We are founded on honesty and efficiency.
Contact us now for free consultancy
Address
8th floor, DnD Tower, 458 Nguyen Thi Minh Khai, Ward 2, District 3, Ho Chi Minh City
We are trusted by hundreds of CEOs, CTOs of leading companies in the world because of our ability to provide services that exceed their expectations.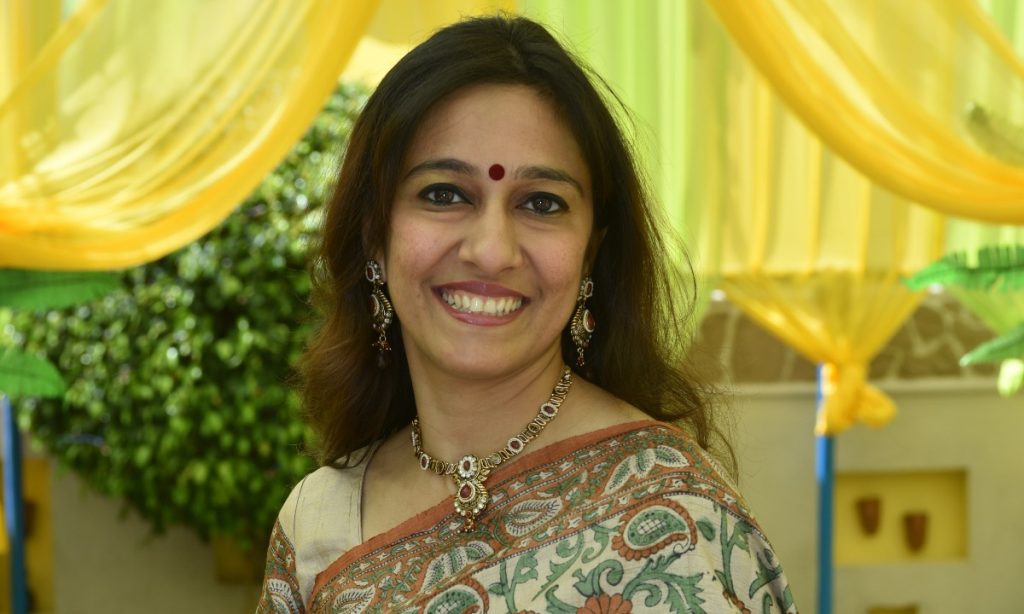 Paroma Chatterjee - CEO - Revolut India
Our website was created in collaboration with TESO. They were really helpful and patient with us because we had no idea what we wanted. TESO met with us several times, and the entire process was enjoyable for us. We ended up with a fantastic website. TESO is highly recommended, and you will not be disappointed.
We were searching for a fairly cost design team to assist us bring the website we had in mind to reality as a small business. The Iceberg team supplied the same services as rivals at three or four times the cost, as well as work samples to back up their abilities.
The team recently finished building our new website for us. They're really fantastic, I have to say. They are not only competent, knowledgeable, and accommodating, but they also have saintly patience. The programmers at TESO are really smart, they amaze us.
Thank you, TESO, for doing such an excellent work for us! I recommend TESO all the time to my clients because I know they will do a great job with excellent level of quality and professionalism that I encountered throughout the process!
Don't hesitate to contact us, we provide FREE consultancy.