Referrals - an excellent tool for business branding

Features exclusive to existing customers,
make them your brand ambassadors
and build a loyal customer community together.

Loyalty App Customer Care Solution
Business-enabled features help increase sales significantly, improve brand value, and expand loyal customer lists in a sustainable way.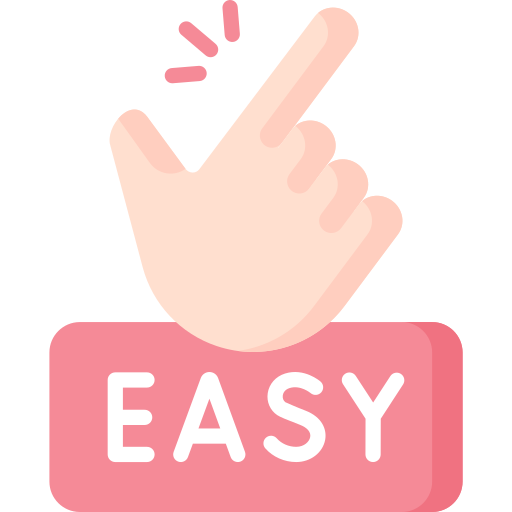 Simple operation
for introduction
Design the most effective mechanism with a variety of referral forms.
Customers can directly share information about the company's products/services with friends and family.
Each existing customer will have their own personal referral code, which is used to identify the user and track the number of new customers referred.
New people register the app, enter or scan the referrer's code and use services/purchase products of the business.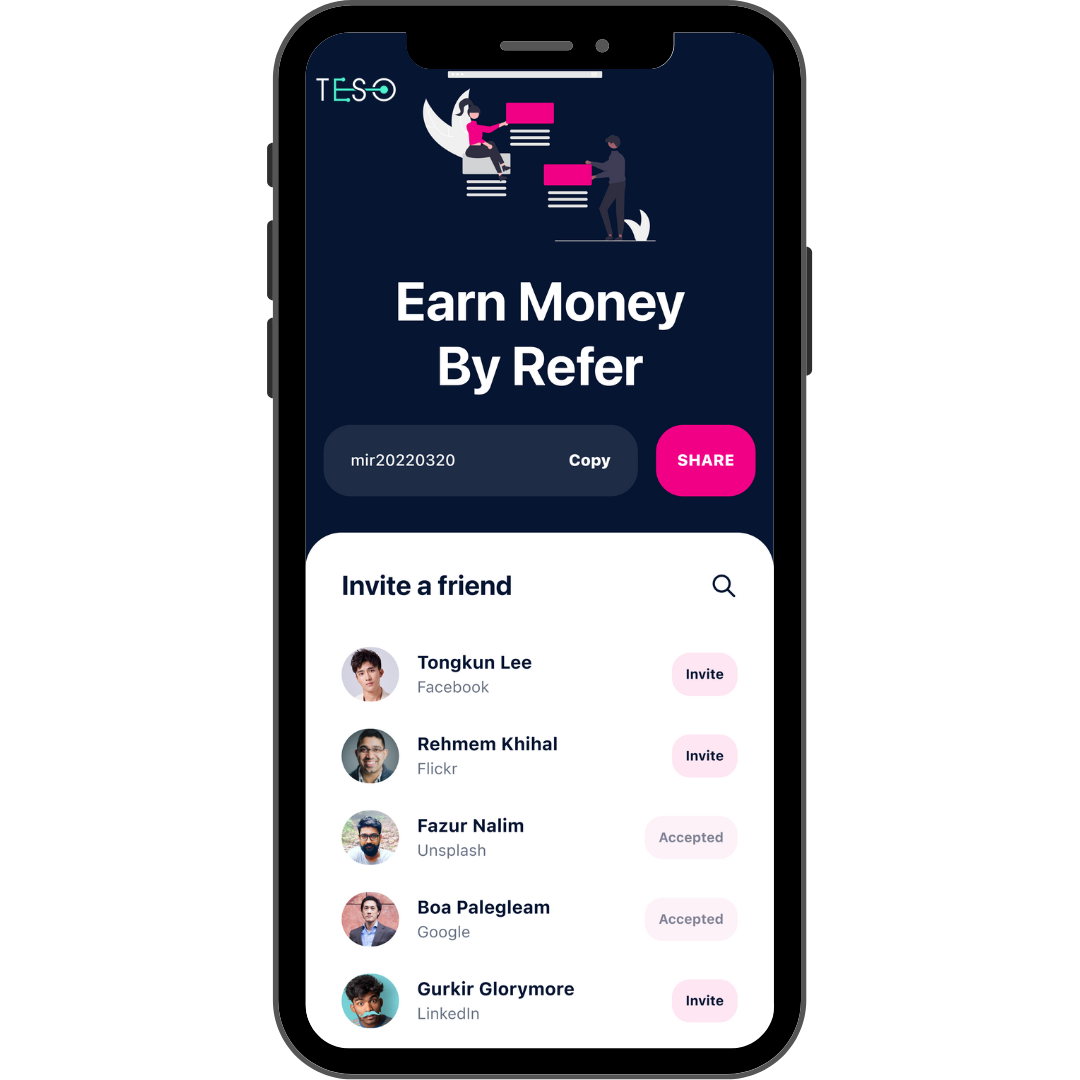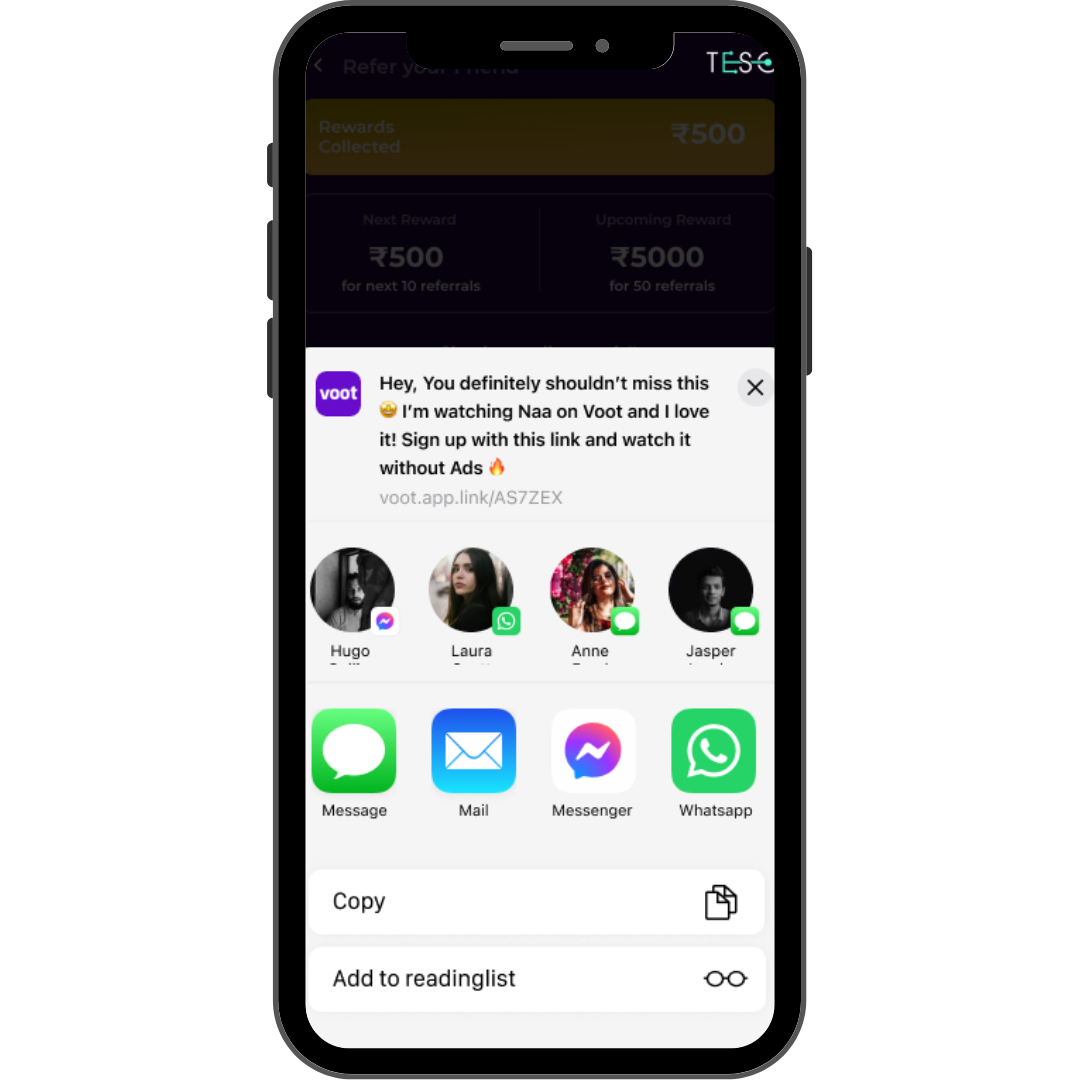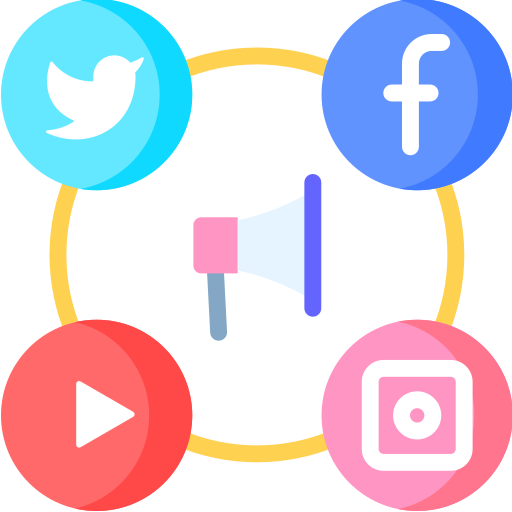 Integration of
social media platforms
Customers can easily connect the referral feature to any internal or external platform such as:
Message
Mail
Facebook
Messenger
Telegram
Zalo
Instagram
…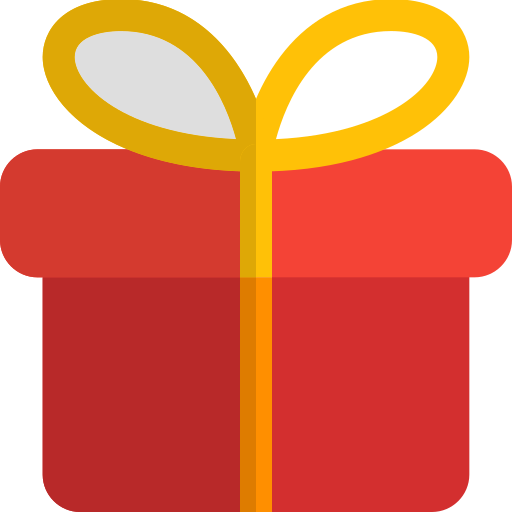 After a successful referral, the customer can receive:                                                                                  – Reward Points                                                                               
                                                                     – Discount
                                                                     – Purchase offer
                                                                     – Phone card
Customers can accumulate promotion points when referring more people.  
The program of referral milestones (3 people, 10 people): introduce to more people, the bigger the reward.

Simple way to get rewards.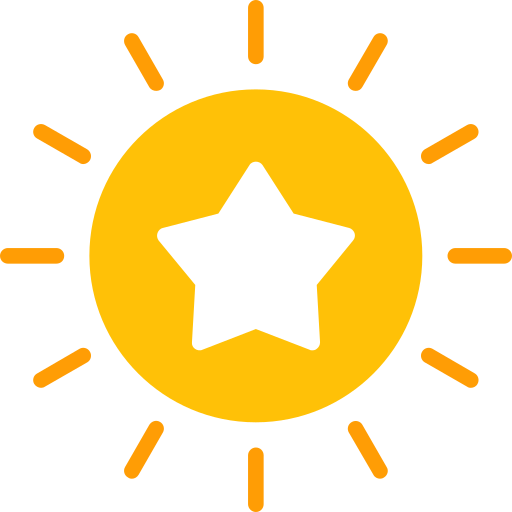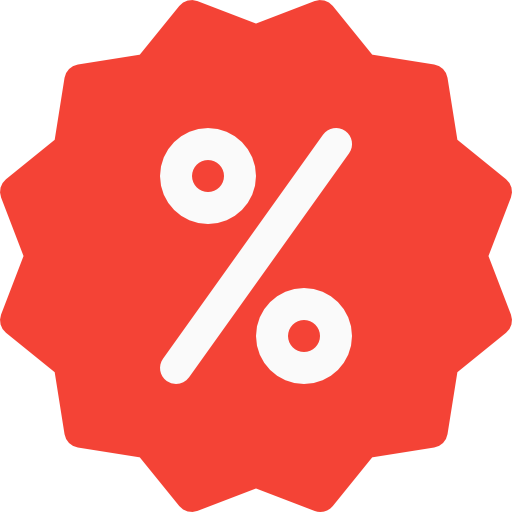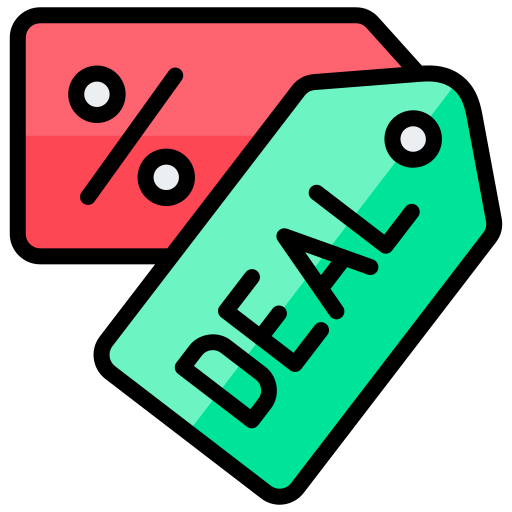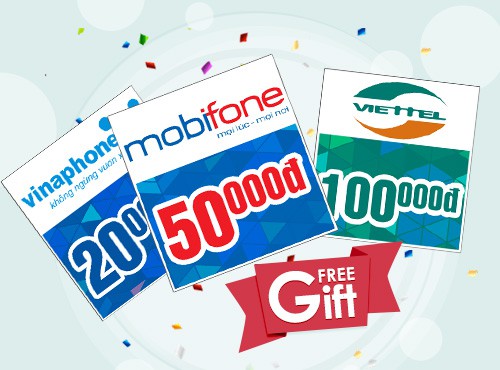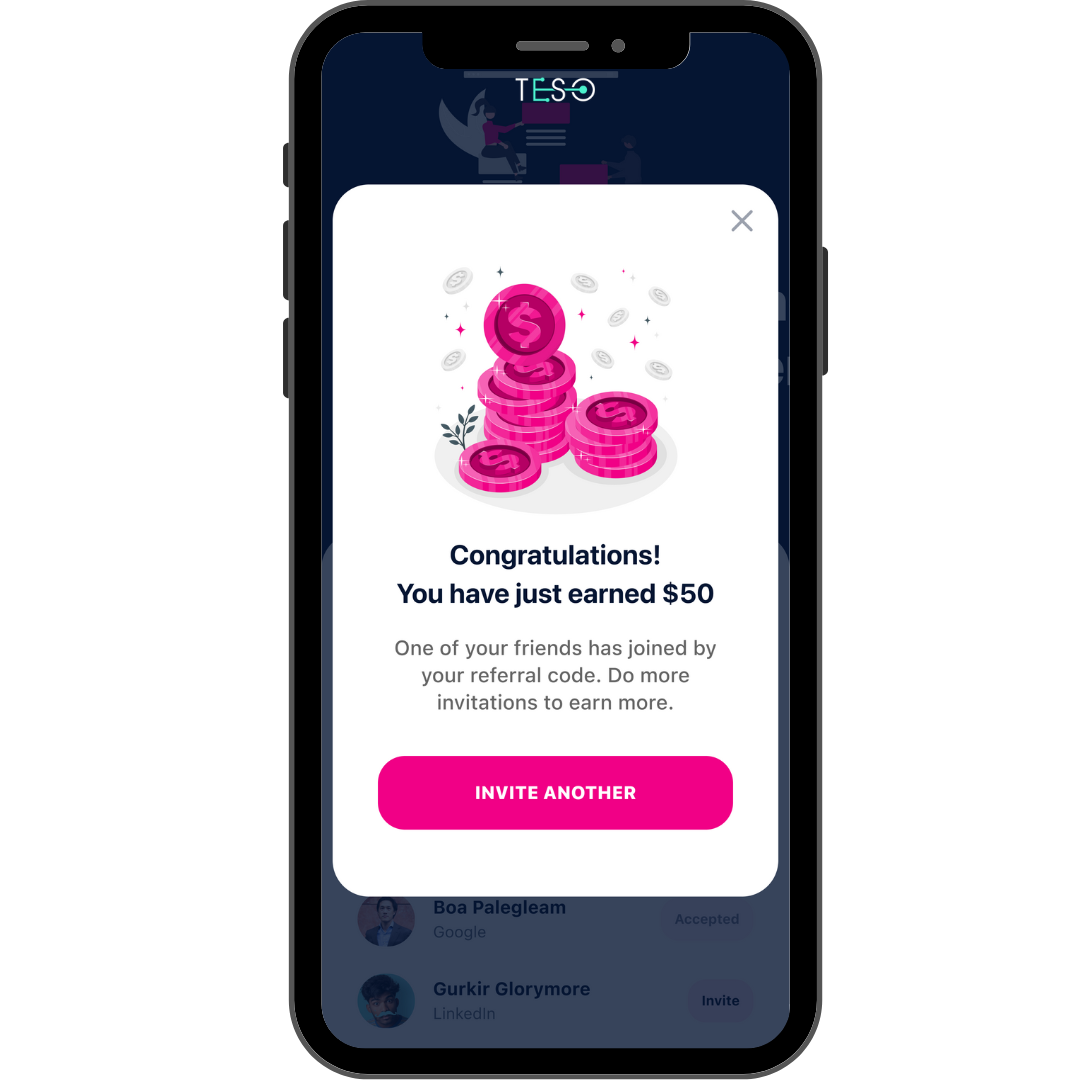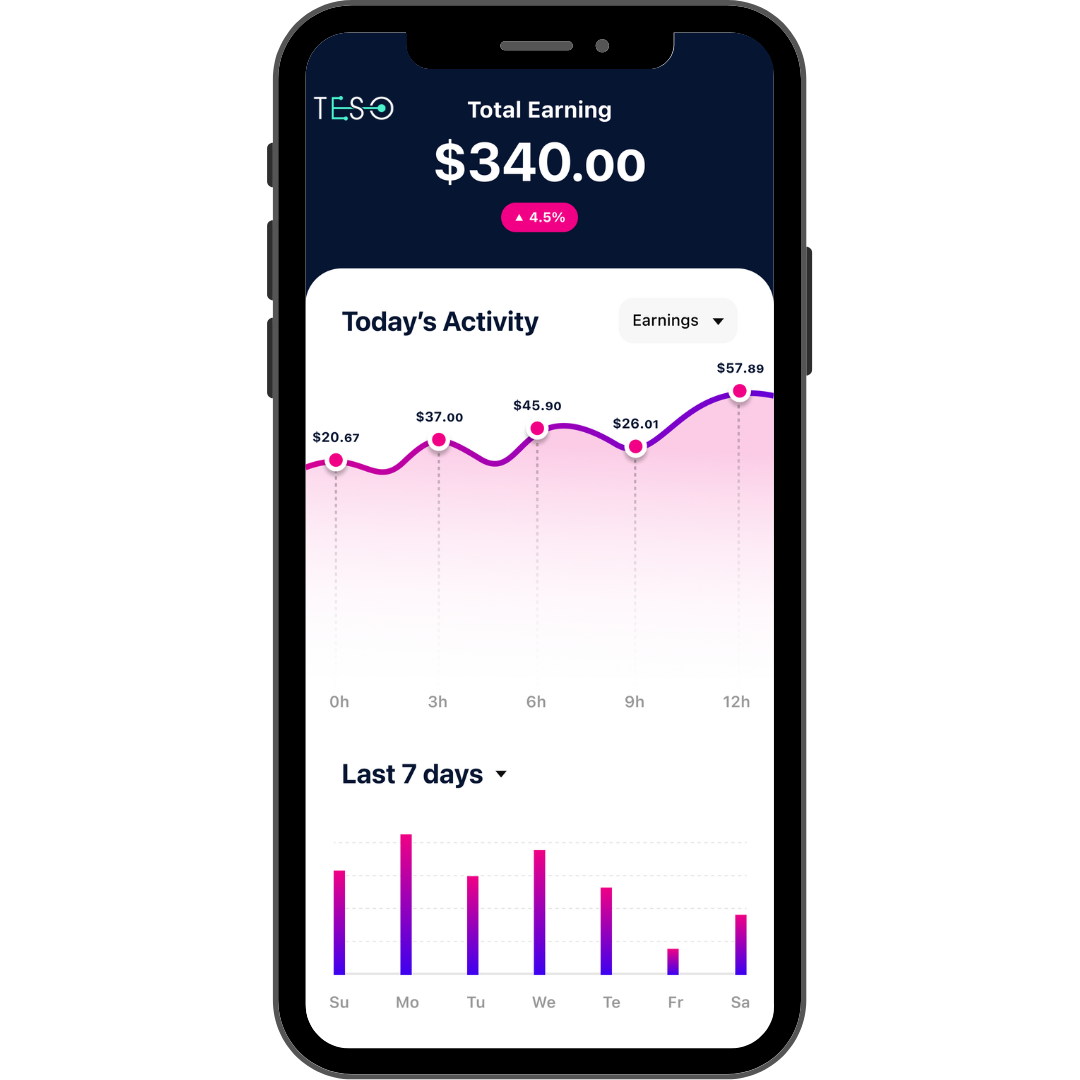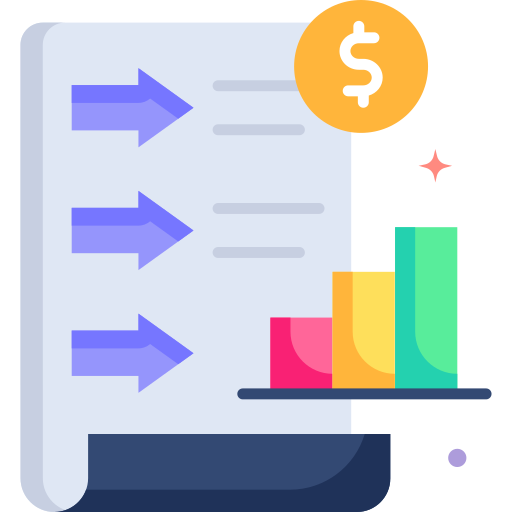 Manage referral list and reward history

Review the list of people who have been referred
Statistics of reward history
Advangtages of Referrals Solution
We provide customer care loyalty solutions, an important tool for businesses to increase customer loyalty and improve business relationships.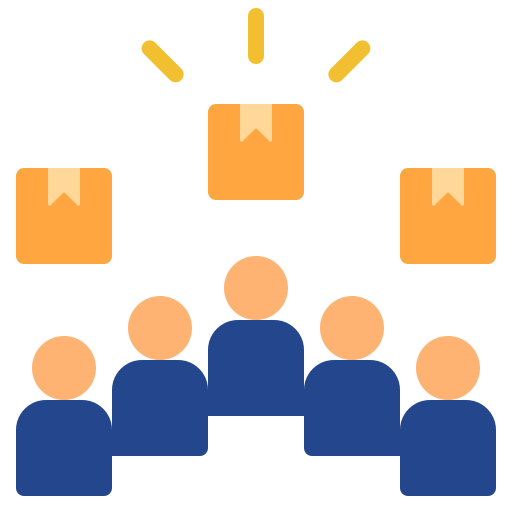 Referrals program allows existing customers to recommend a business's products or services to their friends, family, and colleagues. This helps businesses increase their ability to promote and attract new customers effectively.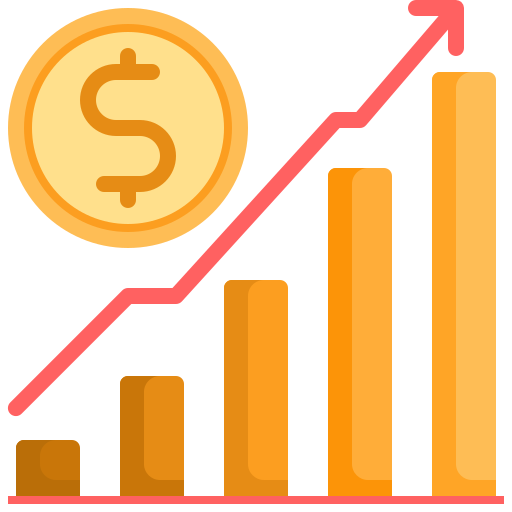 Customers referred by their relatives or friends often have a higher conversion rate than customers who find the business in other ways. They tend to buy more and become more loyal customers. This boosts the sales of the business.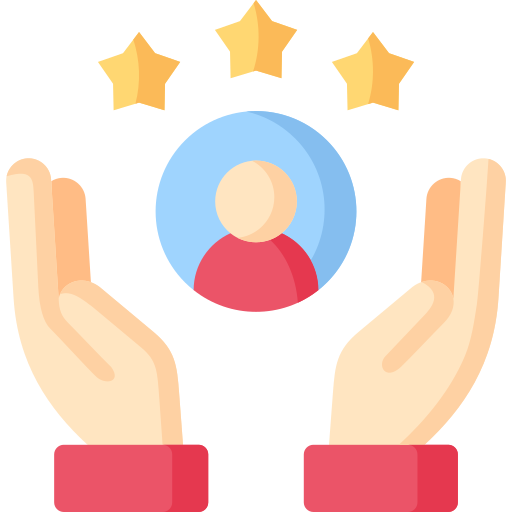 Existing customers feel cared for and appreciated when they are offered a referral program. They also feel proud when they can recommend products to others and receive rewards for successful referrals. This promotes customer loyalty to the business.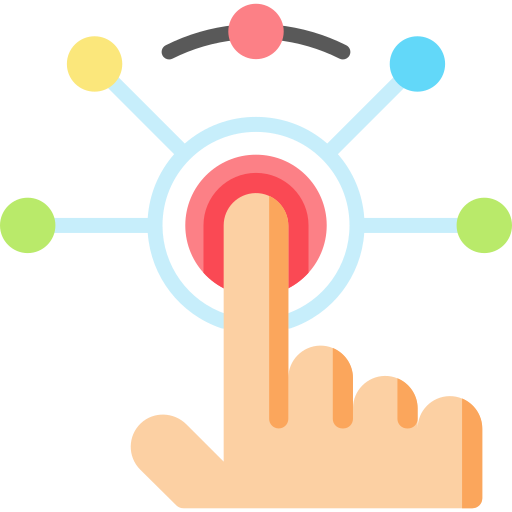 Increase app interactivity
Referrals feature helps increase customer engagement with the app, thereby helping customers use the app more often.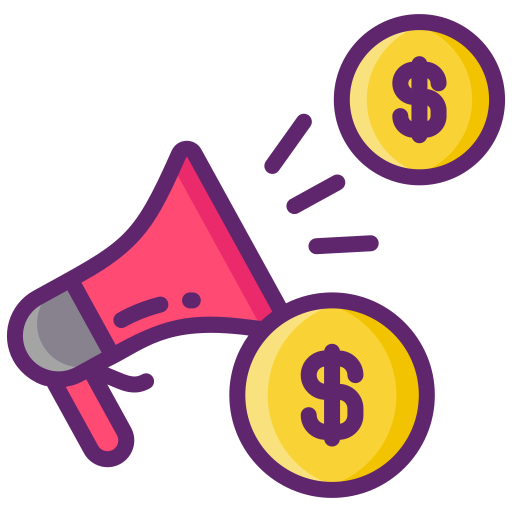 Businesses do not need to spend too much on traditional advertising costs for their products or services. Instead, businesses can spend money to improve customer experience or develop new products.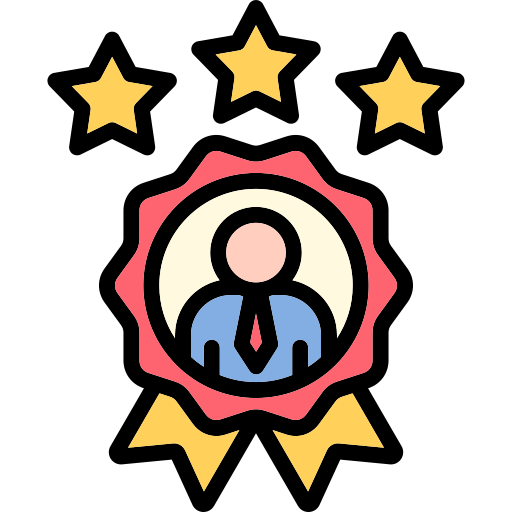 Increase credibility & reputation
Customers often have more trust with businesses that are introduced by acquaintances or colleagues. Referrals help build credibility and reputation with existing and new customers.
TESO is honored to be the Loyalty application solution provider for VitaDairy dairy corporation, the application called VitaDairy Reward, so far has nearly 1 million users, with 16,000 active users every day, generating thousands of conversions per hour and millions of conversions per month.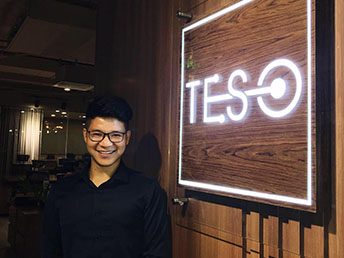 Bring Vietnamese software to the world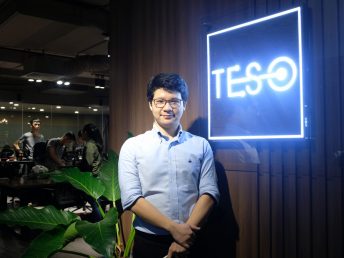 6 young leaders in digital transformation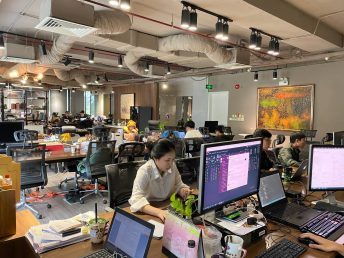 Vietnam startup wheel champion
Some reasons why customers should choose our company to deploy loyalty app solutions: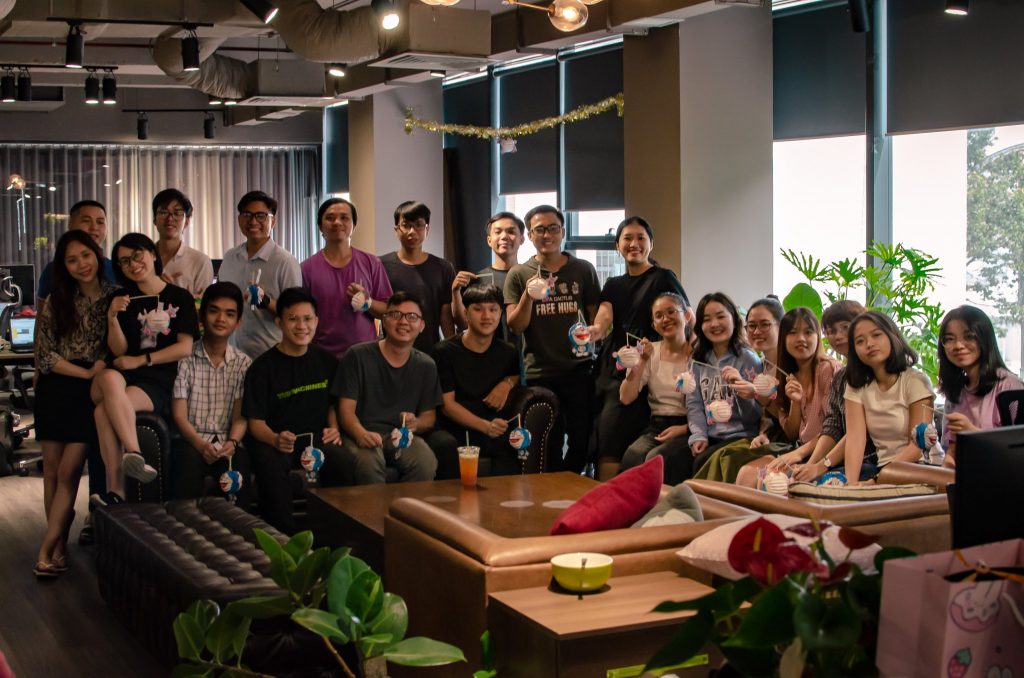 We have many years of experience in the field of application development and implementation of loyalty app solutions. We have professionals with the experience and skills to ensure that your project is executed professionally and efficiently.
Services that we bring competitive prices, but still ensure customers will receive the best benefits.
We understand that each business has their own needs and that's why we offer customized solutions to meet our customers' specific needs.
We are committed to providing the best customer support service, helping our customers resolve issues quickly and efficiently. We are always ready to support customers in the process of implementing and using our products.
Get a free consultation today!
Address
35 Nguyen Thong, Vo Thi Sau, Tp Ho Chi Minh
6th Floor, 169 Nguyen Ngoc Vu, Trung Hoa, Cau Giay, Ha Noi